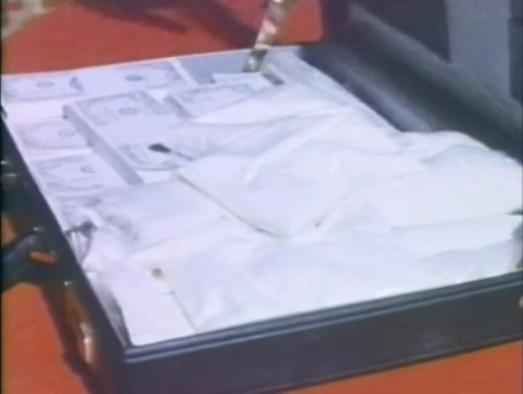 DOWN-UNDER ACTION FOR MARTIAL ARTS MONDAY ON BETA MAX TV!!!
Beta Max TV heads to Australia for karate and crime as we present DAY OF THE PANTHER (1988) the first part of a trilogy that really only had two parts. This "ozploitation" (or perhaps Ausploitation) film stars Australian martial artist Ed Stazak as half of an undercover journalism team investigating organized crime. When his partner is murdered, he must try to infiltrate the drug ring responsible to seek revenge. Classic 80s stuff and lots of fights!
Get your kicks on Martial Arts Monday with DAY OF THE PANTHER on you home for B-movies…upside down kung fu! Beta Max TV!!!