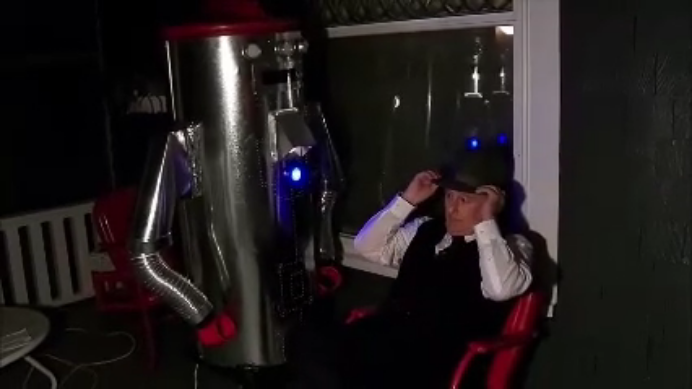 THE QUEST CONTINUES WITH SIR GALAHAD (AND MERLIN) ON DON'S BREAKFAST SERIAL!!!
It's another royal serving of action from Don's Breakfast Serial when Don presents chapters 6 – 10 of the 1949 serial SIR GALAHAD today on Beta Max TV!  Sir Galahad (George Reeves) encounters Merlin the Magician, the enchanted forest, and lots of bad guys as he continues his quest to recover the stolen sword Excalibur.
Plus, Don's got a cartoon called DANCING ON THE MOON, a Treasury Department sponsored Superman TV episode called STAMP DAY FOR SUPERMAN, and an exciting visit with Hop Hopkins!
Polish up your armor and join the quest for action with Don's Breakfast Serial on your home for B-movies…and knightly doings!  Beta Max TV!!!