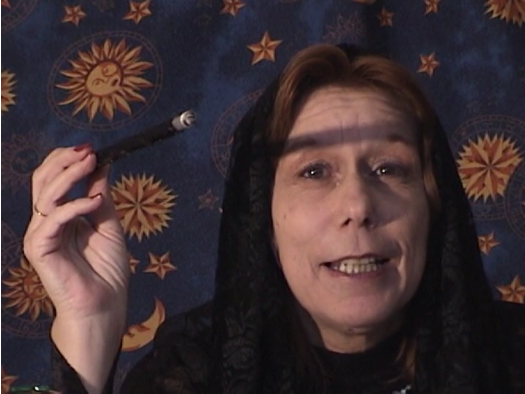 BIG FEET AND BAD HAIR ON THE DUNGEON OF DR. DRECK!!!
There's strange creatures afoot – a BIG foot – as The Dungeon Of Dr. Dreck presents THE SNOW CREATURE (1954).  While a scientific expedition in the Himalayas searches fir new botanical specimens, the wife of one of the guides is captured by a group of yetis.  The expedition finds and captures a yeti and brings it to Los Angeles where it escapes and goes on a killing spree. Back at the Dungeon, Moaner gets a bad haircut and Madame Nicotina answers viewer questions by reading the future in her cigarette ashes
From bad hair to big feet – and a lot of other stuff in between – brave the snowy Himalayas with Dr. Dreck on your home for B-movies… and imported yetis!  Beta Max TV!!!