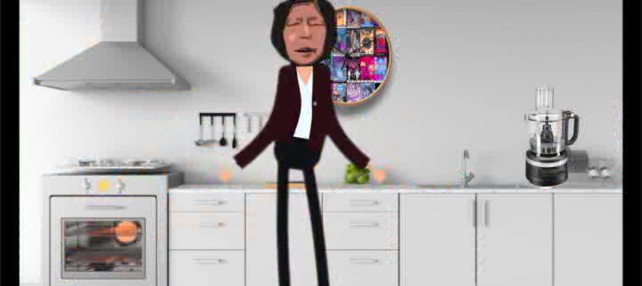 HAUNTED THINGS AND A DEFINITELY HANDS-OFF MUSEUM IN A HALLOWEEN DUNGEON OF DR. DRECK!!!
Join Dr. Dreck for some Halloween hi-jinx and horror in HORRORS OF THE BLACK MUSEUM on this week's Dungeon Of Dr. Dreck!  In this 1959 British film, a horror writer, obsessed with serial killings, hypnotizes his assistant to commit grisly murders so he can accurately write about them.  For Halloween fun, Dr. Dreck and the gang talk about their haunted objects!
It gory fun – maybe not for all – on the Dungeon Of Dr. Dreck as Spooky Scary Month continues on your home for B-movies… and possessed kitchen appliances!  Beta Max TV!!!