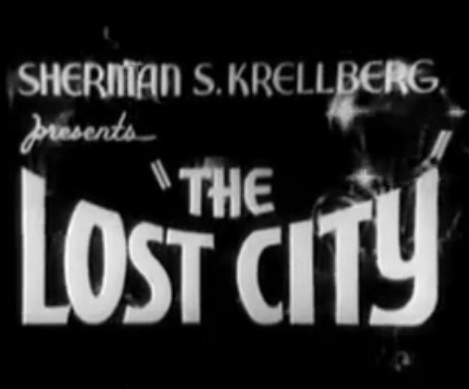 THINGS ARE SHAKIN' THIS WEEK ON DON'S BREAKFAST SERIAL!!!
Evil genius?  Destructive device?  Yeah, Don's got 'em both this week in THE LOST CITY – Part 1 on Don's Breakfast Serial!  Don's got the first 5 chapters of this 1935 action serial starring Hollywood bad boy William "Stage" Boyd as an evil scientist threatening the world with his earthquake machine hidden somewhere deep in the African jungle. Also starring sell-known serial hero Kane Richmond and the legendary George "Gabby" Hayes.  Plus Don has the Castle Films Abbott and Costello short Midget Car Maniacs!
Get in on the adventure – and a little comedy – this week with THE LOST CITY from Don's Breakfast Serial on your home for B-movies… and shakin'!  Beta Max TV!!!