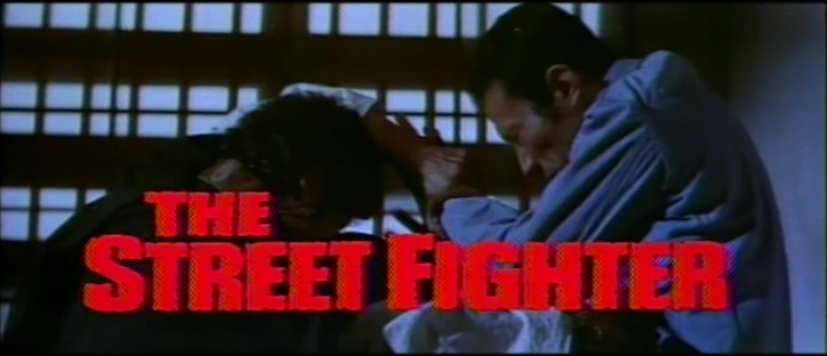 BETA MAX TV REMEMBERS SONNY CHIBA – TODAY ON MARTIAL ARTS MONDAY!!!
The action is fast and furious today on Martial Arts Monday as Beta Max TV remembers the late Sonny Chiba.   In the first part of a two week salute, we present THE STREET FIGHTER (1974).  Chiba, who passed away at the age of 82 on August 19 of this year, appeared in over 200 films in a career spanning over 60 years.  Here he makes his first appearance as Takuma "Terry" Tsurugi, a mercenary martial arts expert.  But not liking the deal presented to him by some shifty businessmen/yakuza to have him kidnap the heiress of a business rival, he instead decides to protect the daughter against all comers.  And they keep comin' at him!
It's fist flyin' fury in the first film in the Street Fighter trilogy and it's here for Martial Arts Monday on your home for B-movies… and Sonny Chiba!  Beta Max TV!!!