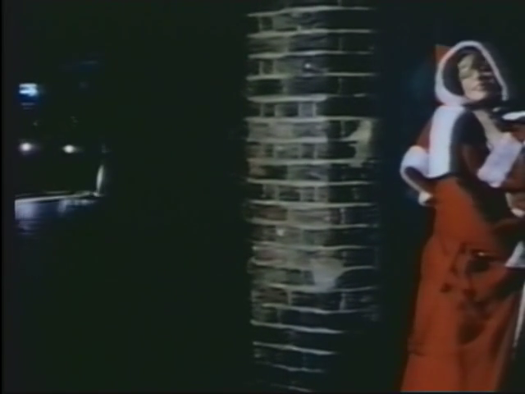 DON'T INVITE THIS GUY TO YOUR SANTA PARTY – HE'S NO FUN!
Everybody loves Santa, right? Well there's at least one non-fan out there, and he's out to prove it! It's the most un-wonderful time of the year for folks who like Mr. Claus' fashion statement in DON'T OPEN TILL CHRISTMAS (1984) today on Beta Max TV! It's Christmastime in London and revelers everywhere are dressing up as Santa. But there's a psycho roaming the streets and he's bumping off every Santa he sees in strange and bizarre ways. Now it's up to Scotland Yard to stop this not-so-merry murderer before he makes this practice an annual tradition!
We're slashing through the snow today on your home for B-movies…and the occasional Grinch!  Beta Max TV!!!