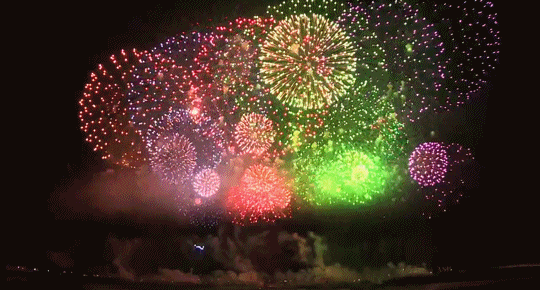 HAPPY ANNIVERSARY BETA MAX TV!!!
It was one year ago this week that Uncle Pete and the crew took over the reins of your home for B-movies – Beta Max TV!!!
We've kept a bunch of your favorite hosted programs and movies and added a ton of new features and hosts. We now have categories for Exploitation, Animation, Television, and Comedy in addition to Horror, Sci-Fi, and Action. We have hosts ranging from seasoned veterans to talented rookies and have added several original independent productions and showcases including Apology None, The Chronicles of Dark Wolf Manor, and Mausoleun Of The Macabre. We have lots more features and lots more ideas just waiting to be added. And we're meeting new potential show creators and providers all the time (the more the merrier)!
Thanks to all our loyal viewers and all our newcomers. Tell all your friends about us and have them stop by and like us here and check out our website. And thanks to Beta Max TV creator John for entrusting his baby to us so that Beta Max TV could not only stay alive, but keep growing.
And to all our viewers, feel free to drop us a line in messenger on our Facebook page or at our e-mail –  . Let us know what you think, what you like, and what you might like to see.
For fun or frights, memories or mayhem, stick with us at your home for B-movies…and more!!! Beta Max TV!!!!!!!