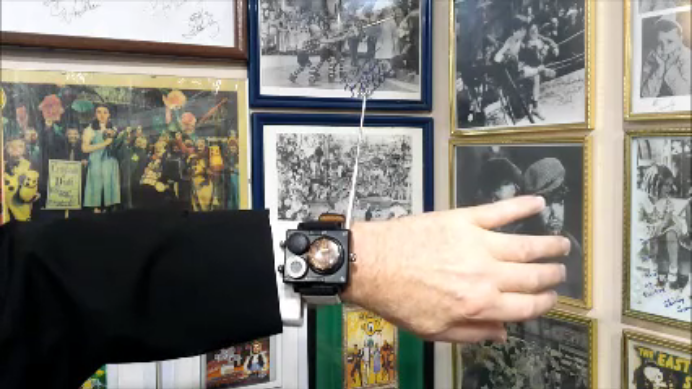 SIX TWO AND EVEN – DICK TRACY'S GOT THE BAD GUYS OVER AND OUT ON DON'S BREAKFAST SERIAL!!!
Catch the conclusion of our latest international espionage and crime action story as Don's Breakfast Serial presents DICK TRACY RETURNS – Pt. 2 this week on Beta Max TV!  Don presents the remaining chapters of this Dick Tracy adventure with Tracy hot on the trail of a powerful local gang working with international saboteurs.
No need to call Dick Tracy!  We've got him and Don's Breakfast Serial right here on your home for B-movies…  and legendary good guys!  Beta Max TV!!!