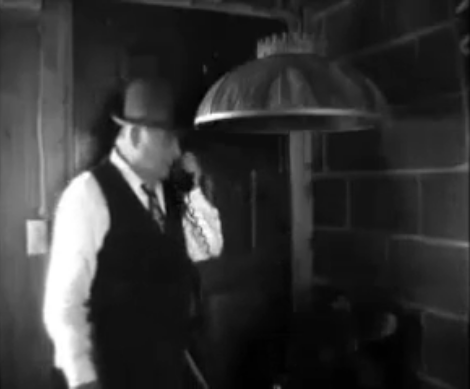 THE VIGILANTE CONCLUDES AND JIM BOWIE DROPS IN ON DON'S BREAKFAST SERIAL!!!
Watch the exciting conclusion of THE VIGILANTE today on Don's Breakfast Serial.  Don presents the final installments of this 1947 serial starring Ralph Byrd as a masked government agent on the trail of rare pearls called the 100 Tears Of Blood. Plus he's got 2 episodes of Jim Bowie and a chapter of Hop Hopkins,
More hard ridin', investigatin' and some big knife throwin' from Don's Breakfast Serial on your home for B-movies… and non-stop adventure!  Beta Max TV!!!