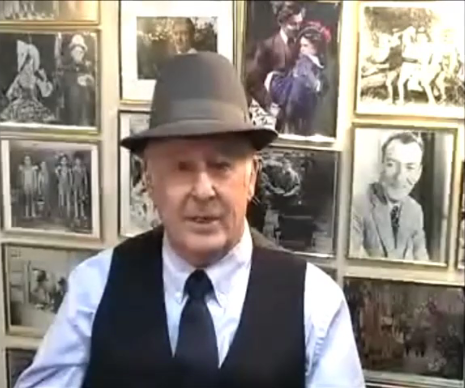 REAL CRIME-FIGHTERS WEAR MASKS! THE MASKED MARVEL CONTINUES THIS WEEK ON DON'S BREAKFAST SERIAL!!!
Tune in to Beta Max TV today for the next installment of THE MASKED MARVEL on DON'S Breakfast Serial! Don's got chapters 6 – 10 of this 1943 Republic serial starring William Forrest following The Masked Marvel as he fights Japanese saboteur Sakima and his gang. Plus Bugs Bunny has gremlin trouble in Falling Hare, it's off to the races in Betty Boop's Ker-choo, and Commando Cody soars in for The Fatal Mistake.
Betty, Bugs and bad guys. Don's got them all packed in to this week's DON'S Breakfast Serial on your home for B-movies…and masks! Beta Max TV!!!