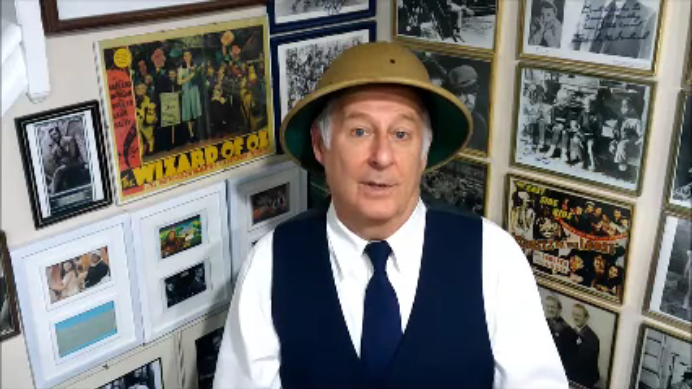 THE SWINGIN' CONTINUES – TARZAN PART 2 ON DON'S BREAKFAST SERIAL!!!
Don's Breakfast Serial goes ape – well, ape man, again this week with THE NEW ADVENTURES OF TARZAN, Pt. 2.  Don has the next 5 chapters of this 1943 series as Tarzan searches in Guatemala for a missing friend and an ancient idol containing a formula for a powerful explosive before a mercenary can get to it. Plus DOn has an episode of the classic TV show Sheena of the Jungle.
Things are heating up in the Guatemalan jungle in THE NEW ADVENTURES OF TARZAN on your home for B-movies… a steamy locales!  Beta Max TV!!!