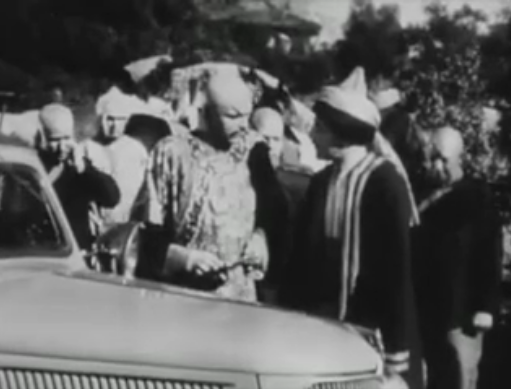 FU FEST! (AND THE SERIES CONCLUSION) ON DON'S BREAKFAST SERIAL!!!
It's a Fu-fest on Don's Breakfast Serial with the DRUMS OF FU MANCHU – Pt. 3!  First, Fu Manchu has found the scepter of Genghis Khan and Nayland Smith has one last chance to stop him in the final 2 chapters. Then Don has 3 episodes of the 1956 Fu Manchu TV series: The Prisoner Of Dr. Fu Manchu, The Death Ships Of Dr. Fu Manchu, and The Golden God Of Dr. Fu Manchu.
It's classic good vs. evil from Don's Breakfast Serial this week on your home for B-movies… and lots of Fu for thought!  Beta Max TV!!!