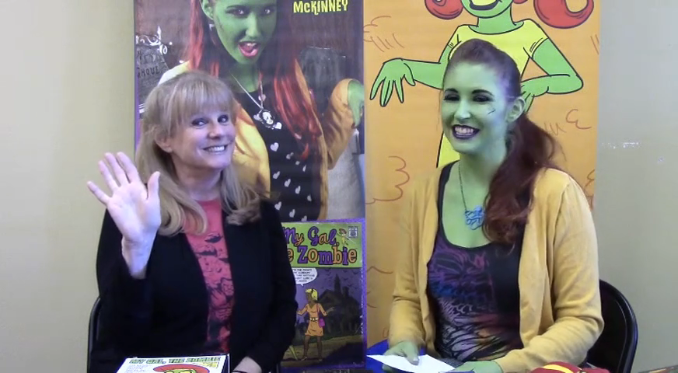 MY GAL MONDAY KICKS OFF BORIS KARLOFF WEEK ON BETA MAX TV!!!
My Gal, The Zombie and Boris Karloff have two things in common – they're both dead and they're both on Beta Max TV today!!!
Boris Karloff, born William Henry Pratt in London, England in 1887, is one of the most recognized actors of horror cinema in the world. Though mostly known for horror, Boris' over 50 year career in the movies spanned many genres from comedy to drama to detective to animation. This Friday, February 2nd, will mark the 50th anniversary of Boris Karloff's death at the age of 71 in 1969.
To celebrate this cinematic legend, Beta Max TV will be featuring Boris Karloff's work all week long! Kicking it off, we have the My Gal The Zombie presentation of THE TERROR. This 1963 Roger Corman film also contains Jack Nicholson in an early role as an officer of Napoleon's army who, while trying to find his way back to his regiment, follows a woman to a strange Baron (Karloff) at a mysterious castle – a castle that holds a terrifying secret!!! And, for a tandem of extra treats, My Gal also shows her interview with the awesome P.J. "Riff Randell" Soles and a music video from The Nobody Elses.
Kick off Karloff week with My Gal The Zombie and THE TERROR. There's more Bor(is) in store on your place for B-movies…and more – Beta Max TV!!!