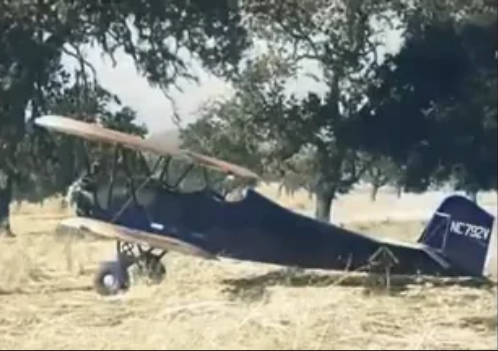 A LITTLE EXTRA (SCARY) NEW YEAR'S STUFF AND A BRAND NEW ADVENTURE ON THE FIRST MONDAY DOUBLE FEATURE OF THE YEAR!!!
We've got some hungover horror from New Year's Eve and some new high-flying action in our first double feature of 2023 today on Beta Max TV!
The Marquis DeBlood brings forth a tale of terror of Auld Lang Syne time with THE PHANTOM CARRIAGE on The Horror Of It All's Silent Screams!  In this Swedish film from 1921, three drunkards on New Year's Eve discuss a legend that the last to die in the year must ride in Death's carriage all the year. One of them becomes this unlucky soul and is condemned to Death's carriage.
Then Don's Breakfast Serial kicks of a new adventure with chapters 1-6 of the 1935 serial TAILSPIN TOMMY IN THE GREAT AIR MYSTERY – Pt. 1.  Aviator Tommy Tompkins and his side kick try to prevent an evil profiteer from stealing the oil reserves of a small island nation. (Clark WIlliams, Noah Beery Jr.) Plus a 3 Stooges cartoon
Kicking off a brand new year with horror and adventure on your home for B-movies… and a whole year of fun to come!  Beta Max TV!!!