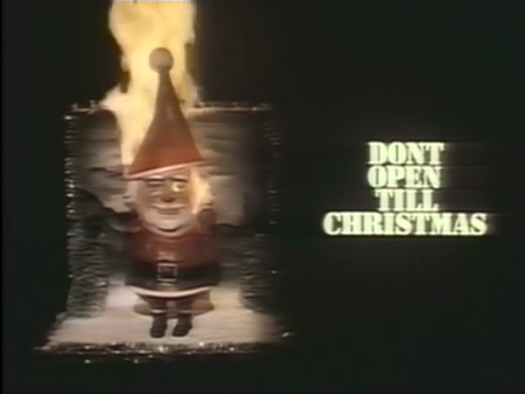 DON'S BREAKFAST SERIAL BRINGS ACTION AND SANTA BRINGS SLASHING ON DOUBLE FEATURE MONDAY!!!
It's December – time for a bunch of Christmas and a whole lot of fun on Beta Max TV!
DON'S BREAKFAST SERIAL has some fun and a lot of action with the first part of the 1952 serial BLACKHAWK! Some WWII buddies form a flying private investigator firm and are called into action to find Laska, a notorious spy who is after a very rare and important element.
Then, we've got a little Christmas – and a good dose of blood too – with 1984's DON'T OPEN TILL CHRISTMAS. A murderer is prowling the streets of London, killing people wearing Santa suits in a variety of bizarre ways. Maybe he didn't get that pony way back when……
Get festive and fight crime too! You can do both – today on your home for B-movies…and Santa suits with that need a good dry cleaner! Beta Max TV!!!