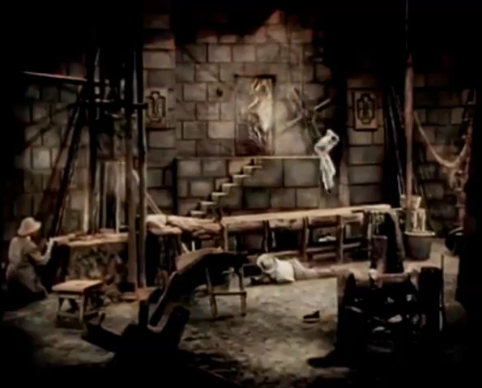 SWINGIN' IN THE JUNGLE WITH THE EXCITING CONCLUSION OF JUNGLE GIRL ON DON'S BREAKFAST SERIAL!!!
Beta Max TV has some vine-swinging action as DON'S Breakfast Serial presents the conclusion (chpts. 11-16) of the Republic Serial JUNGLE GIRL (1941). Jungle Girl Nyoka makes her final attack to stop her evil uncle and the witch doctor from their nefarious plans to take over the diamond mine and rule the jungle. Don also has more rocket-powered action with Commando Cody in COSMIC VENGEANCE and the Superman cartoon – SHOWDOWN.
Swing, fly, or crash through a wall to get there. But make sure to get there – to DON'S Breakfast Serial this week on your home for B-movies…and super space jungle action!!! Beta Max TV!!!