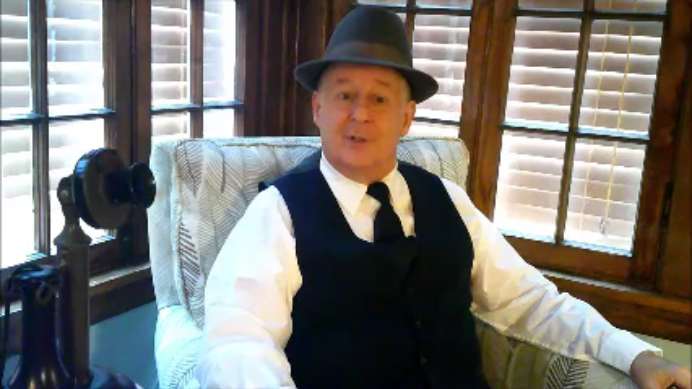 HAWKEYE'S GOT TROUBLE – LAST OF THE MOHICAN'S PT. 2 ON DON'S BREAKFAST SERIAL!!!
The colonial action continues in LAST OF THE MOHICAN'S – PT. 2 on Don's Breakfast Serial today!  In chapters 6-11 of this Mascot Pictures serial based on the James Fenimore Cooper novel, Hawkeye (Harry Carey) and Chingachgook are captured by the French and their Indian allies as they try to rescue the British Colonel's daughter.
Classic literature comes to life in LAST OF THE MOHICANS – Pt. 2 on your home for B-movies… and colonial adventure!  Beta Max TV!!!