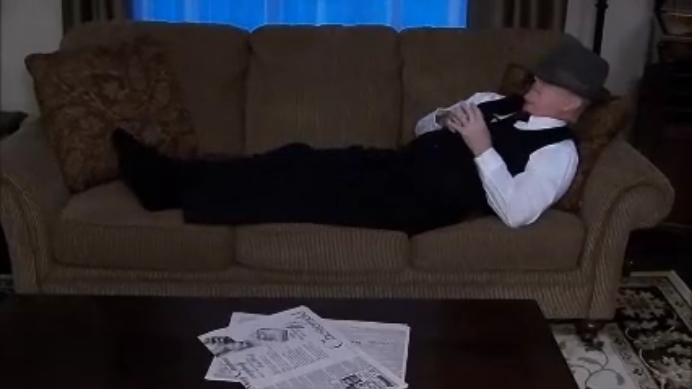 TARZAN, THE DEAD CITY, AND THE FORMULA COLLIDE – THE CONCLUSION TODAY ON DON'S BREAKFAST SERIAL!!!
Tarzan's Central American adventure concludes in THE NEW ADVENTURES OF TARZAN – PT.3 today on Don's Breakfast Serial.  Don wraps up this 1943 Tarzan serial starring Herman Brix as all the forces searching for an ancient and deadly formula converge in the Dead City.  Plus there's a Superman cartoon and an episode of Don's original series – Hop Hopkins.
Jungle action and a few surprises today from Don's Breakfast Serial on your home for B-movies… and Tarzan all over the place!  Beta Max TV!!!