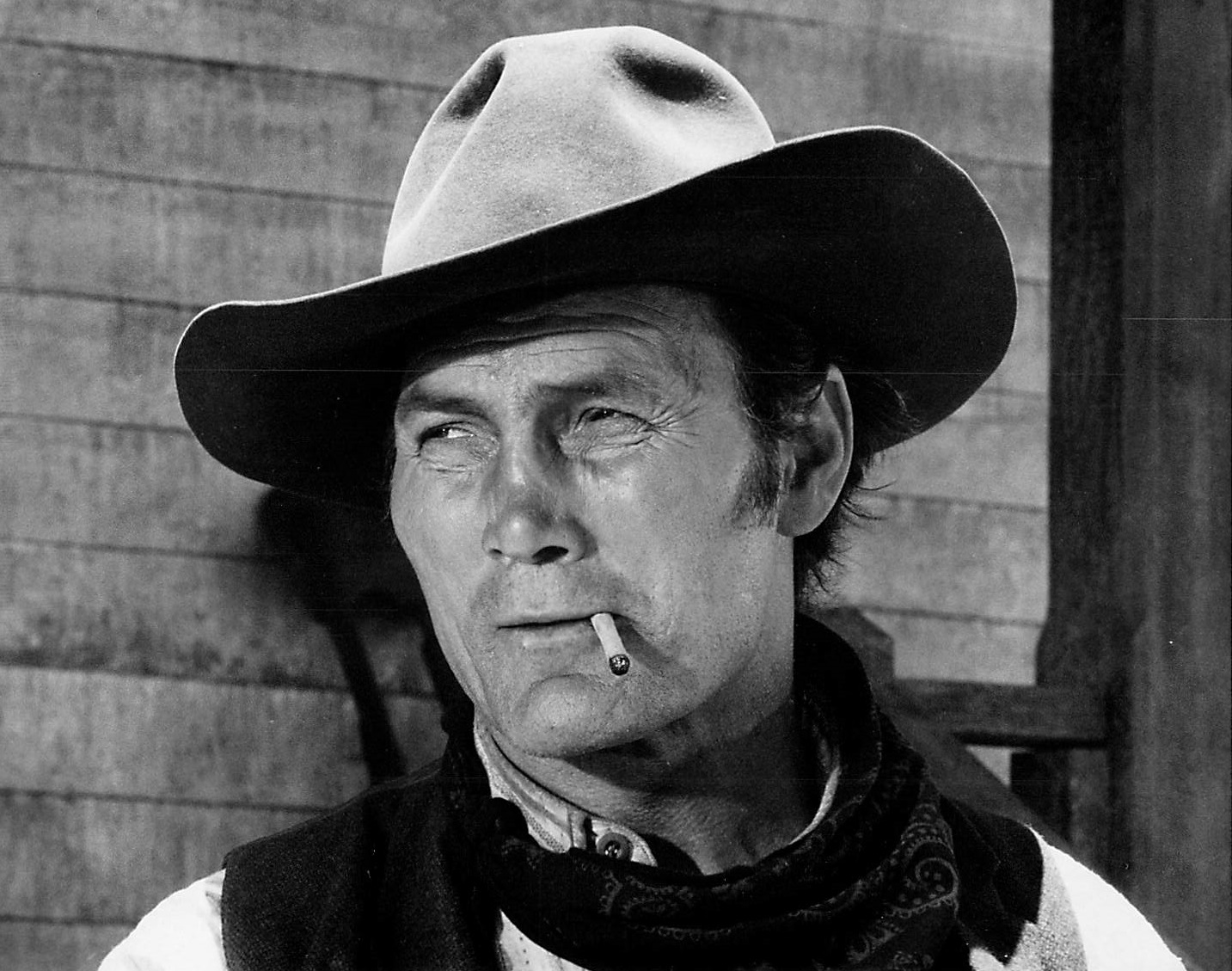 BETA MAX TV BIDS BAD GUY BIG BIRTHDAY BEST!!!
One of the meanest, nastiest, bestest bad guys ever was Jack Palance. A college football player, professional boxer, and WWII pilot, Jack was born February 18, 1919 in a small Pennsylvania coal mining town and is one our favorite villains here at Beta Max TV! So we're going to celebrate with a pair of Palance pictures!
Somewhere high above the foggy streets of London in a gloomy apartment lives the MAN IN THE ATTIC (1953). In this, Jack Palance's first starring role, he plays a research pathologist who rents an attic apartment to conduct his experiments. But the landlady (played by Frances "Aunt Bee" Bavier) soon begins to suspect that her new tenant is actually Jack the Ripper!
Palance had a busy and successful career starring in a variety of Italian productions ranging from westerns to crime dramas to sword and sandal epics. We already have several examples of Jack's Italian work on Beta Max TV in movies like God's Gun, The Cop In Blue Jeans, and It Can Be Done Amigo (the last 2 as episodes of The Dark Vault Of Public Domain).
Our second feature is one of his Italian peplum pictures – REVAK THE REBEL (1960). Palance plays Revak, a barbarian prince, who is captured by the invading Carthaginian fleet that overruns his island nation. He is forced to work as an elephant handler and is a favorite among the Carthaginian royal women, but his one thought is bloody, total revenge for what the invaders did to his homeland. He begins to put his plan into action as he secretly forms an alliance with Carthage's mortal enemies – the Romans. Action, fighting and blood abound!
Light up a whole lotta candles cuz we're celebrating Jack Palance's 100th birthday today on Beta Max TV!!!