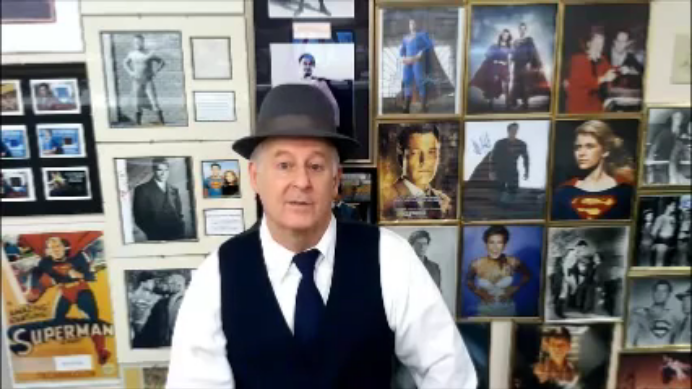 KEEPING THE FAMILY BUSINESS GOING – SON OF ZORRO ON DON'S BREAKFAST SERIAL!!!
Look for the Z this week as Don's Breakfast Serial presents SON OF ZORRO – Pt. 1.  Don has Chapters 1-6 of this 1947 Republic serial staring George Turner as Jeffrey Stewart, a cavalry officer who returns home after the end of the Civil war.  He finds crooked politicians and rustlers running wild so he decides to fight for right in the guise of his ancestor Zorro. Plus, Don has an episode of the television series The Adventures Of Robin Hood.
Catch the action with SON OF ZORRO starting this week on your home for B-movies… and shows featuring the last letter of the alphabet! Beta Max TV!!!