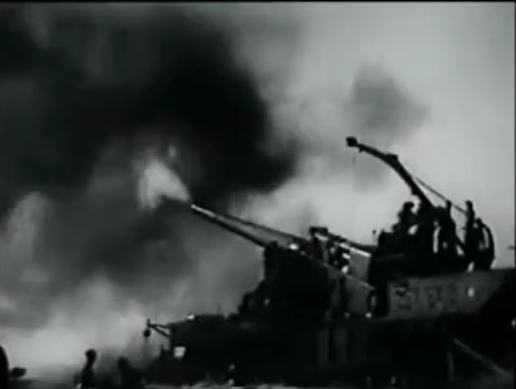 WILL SMILING JACK STILL BE SMILING THROUGH HIS LATEST PREDICAMENT? FIND OUT ON DON'S BREAKFAST SERIAL!!!
The guns are blazing, the planes are flying and the treachery is growing as Don's Breakfast Serial presents the ADVENTURES OF SMILIN' JACK  – Pt. 2.  It's the next 5 chapters of the 1943 action serial based on the comic strip of the same name that ran for 40 years.  Flying ace Jack Martin is closing in on top Japanese agent the Black Samurai who's allied with the Nazis trying to control a strategic path from China to India but they frame Jack for murder with some high tech gadgetry!  Plus there are a couple of 3 Stooges cartoons!
Keep your flaps level and your stick stead for the ADVENTURES OF SMILIN' JACK – Pt. 2 today on your home for B-movies… and foiling treacherous plots!   Beta Max TV!!!