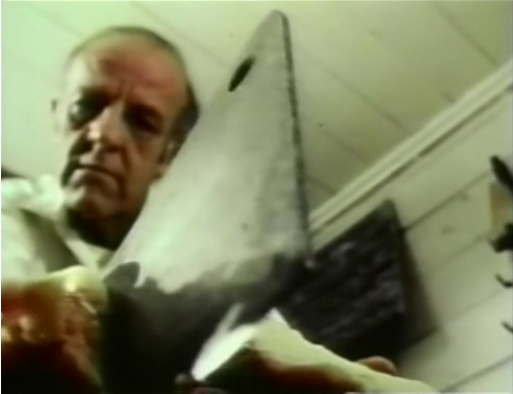 YOU DON'T WANT TO MEET THIS MISS – IT'S MANIACAL MURDERER MONDAY!!!
Get a 6 foot deep hole full of horror for the Beta Max TV presentation of KEEP MY GRAVE OPEN on Maniacal Murderer Monday.  It's a low-budget 1977 gem from Indie Texas director S.F. Brownrigg who also brought us Don't Look In The Basement.  A reclusive young woman hides a deadly secret as murders occur around her home and visitors to her mansion go missing. The murderer may be her or her brother – but is her brother even real?
Find out who's doing the hackin' for this Maniacal Murderer Monday on your home for B-movies… and as many cheezy maniacal murderer movies as we can get our hands on!  Beta Max TV!!!