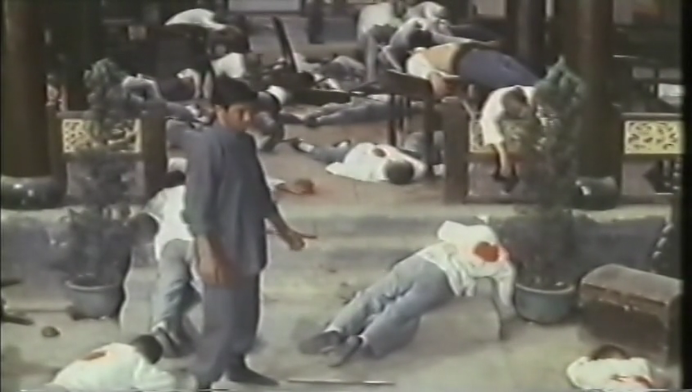 CASINOS, KUNG FU, AND REVENGE – IT'S MARTIAL ARTS MONDAY ON BETA MAX TV!!!
A corrupt casino owner and a peace loving fighter clash in RAGE OF THE MASTER (1972) for Martial Arts Monday on Beta Max TV!  When a kung fu master opposes corruption in his town, he is killed by Thai kick-boxers led by a crooked casino owner.  His daughter, wanting revenge, seeks the help of her father's friend – a master fighter – only to find he has died. She asks his son, also an expert fighter,  to help her but he has sworn an oath to his late father to never use his skills to fight.  However, things may change once he sees the evil and corruption afoot!  Starring Jimmy Wang Yu.
Good fighters, expert fighters, and master fighters – take your pick!  We've got them all for Martial Arts Monday on your home for B-movies…and a flock of fighters!  Beta Max TV!!!