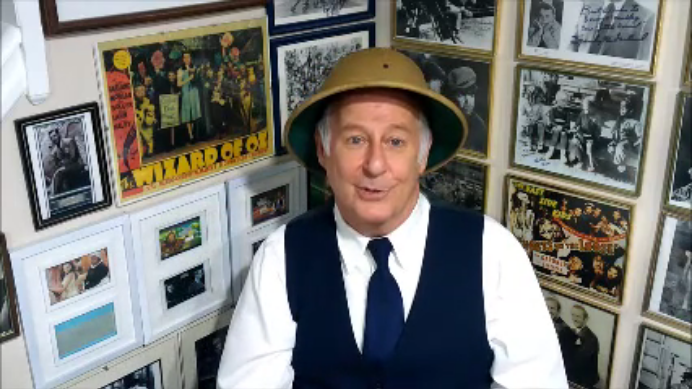 SWINGIN' IN THE JUNGLE WITH DON'S BREAKFAST SERIAL!!!
The Ape Man himself swings in for action today as Don's Breakfast Serial presents THE NEW ADVENTURES OF TARZAN – Pt. 1 on Beta Max TV!  Join Don for the first 5 chapters of this 1943 series. Tarzan heads to Guatemala to search for a missing friend and helps search for an ancient idol containing a formula for a powerful explosive – an idol they need to find before it falls into the hands of an evil mercenary.  Starring Herman Brix.
Danger in the jungle – with Don's Breakfast Serial on your home for B-movies…  and jungles all over the place!  Beta Max TV!!!