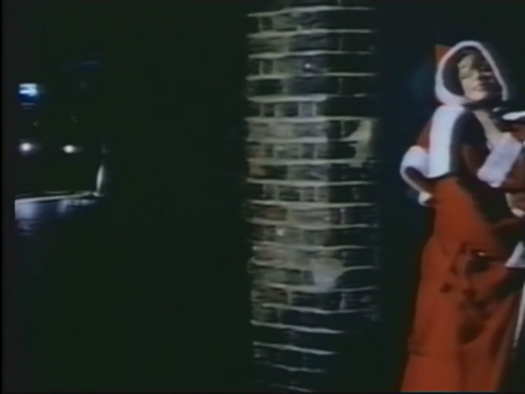 SLASHIN' OUR WAY TOWARDS CHRISTMAS! IT'S MURDER MONDAY – HOLIDAY STYLE – ON BETA MAX TV!!!
Christmas is coming and there are songs in the air, good cheer in hearts, and a psycho in the streets.  Join us on Beta Max TV for a little of the latter in DON'T OPEN TIL CHRISTMAS on Murder Monday! In this 1984 seasonal slasher, there's a murderer prowling the streets of London killing people wearing Santa suits in a variety of bizarre ways.
See Santa – but not for long – in DON'T OPEN TIL CHRISTMAS on your home for B-movies… and all kinds of Christmas!  Beta Max TV!!!