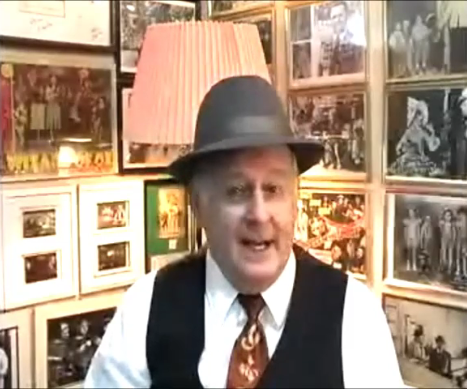 SPIES, MUMMIES, AND G-MEN – THE ADVENTURE STARTS TODAY ON BETA MAX TV!!!
Sinister fiends meet government agents today as DON'S Breakfast Serial presents Part 1 (episodes 1 – 5) of the 1943 Republic serial G-MEN VS. THE BLACK DRAGON on Beta Max TV! During WWII, American and Chinese agents team up to stop the Japanese Black Dragon spy ring from smuggling agents into the U.S. – disguised as mummies! Plus there's another high-flying action-packed episode of the Commando Cody TV show!
It's espionage excitement this week from DON'S Breakfast Serial on your home for B-movies…and spy mummies!!! Beta Max TV!!!