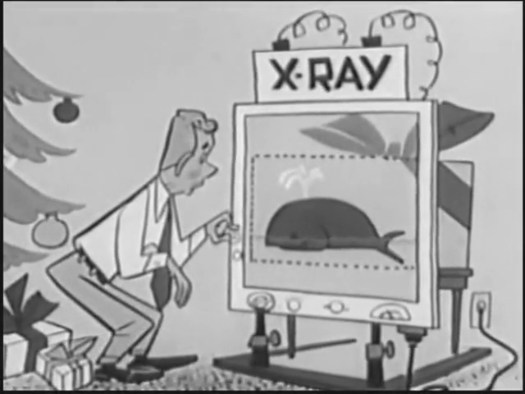 HUNTING FOR CHRISTMAS PRESENTS AND RE-ANIMATED DEAD PEOPLE – TODAY ON BETA MAX TV!!!
We've got 2 more fun bits of Christmas and classic B-movie fun today on Beta Max TV!
First, it's CHRISTMAS on Meet Corliss Archer. On this episode of the classic 1954 sit-com all about the wacky events surrounding raising a maybe not-so typical teenager, Corliss and her Mom are searching for their Christmas presents from Dad but he's hidden them so well even he can't find them!
Then Arachna and her snow-loving skeleton sidekick Deadly present some classic B-movie badness with PLAN 9 FROM OUTER SPACE on Beware Theater. One of the worst (in a good way) movies of all time. Aliens re-animate the dead to stop Earth from developing a bomb. Dir.-Ed Wood, starring Bela Lugosi, Vampira, Tor Johnson. (1959) Arachna and Deadly take a sleigh ride and have an alien adventure.
Slide on by for some seasonal stuff on your home for B-movies… and hidden stuff (like presents and re-animated dead people)! Beta Max TV!!!