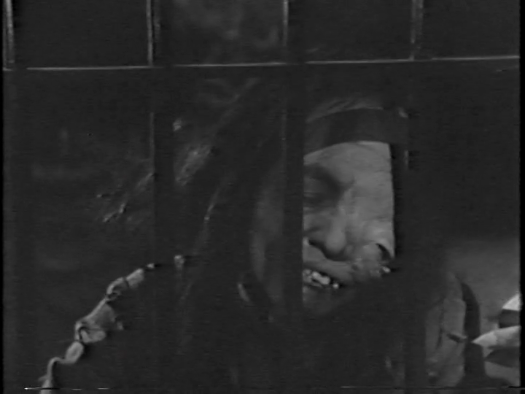 A GOOD MANSTER IS HARD TO FIND – BUT DR. DRECK HAS ONE THIS WEEK ON BETA MAX TV!!!
Two heads are better than one – or is it deader than one.  Find out when The Dungeon Of Dr. Dreck presents THE MANSTER (1959).  An American reporter is sent to interview a Japanese doctor living on a volcano and conducting strange experiments on chemical evolution.  The doctor decides the reporter is the perfect subject for his new experiment which turns the reporter into a hideous two-headed monster.
Moaner has decided to start a new feature on the program to add a little variety – a vegetarian cooking segment for zombies – and she shows Dr. Dreck how to prepare a few dishes.
It's two – maybe even three – for one!  Two heads and a cooking segment for THE MANSTER from The Dungeon Of Dr. Dreck on your home for B-movies…and culinary delights!  Beta Max TV!!!