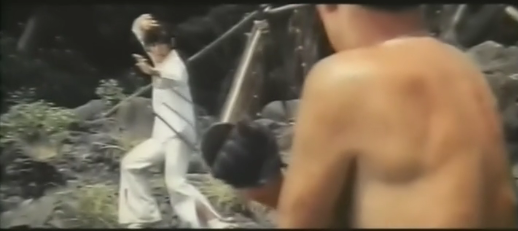 DRUG LORDS, REVENGE, AND A VERITABLE PLETHORA OF KUNG FU STYLES! IT'S MARTIAL ARTS MONDAY ON BETA MAX TV!!!
We've got action, treachery, drugs, and more styles of martial arts fighting than you can shake a nunchaku at with SISTER STREET FIGHTER (1974), our Martial Arts Monday feature on Beta Max TV. Martial arts champion Tina Long is called in by police when her undercover brother is captured by drug lords. She enlists the aid of a powerful fighting school to battle the collection of expert fighters each with a unique style and appearance not unlike a gathering of professional wrestlers entered in a battle royale! Some great low budget fighting and special effects!
Pick a style and join in the fury of SISTER STREET FIGHTER, the Martial Arts Monday offering on your home for B-movies…and formidable fighters! Beta Max TV!!!