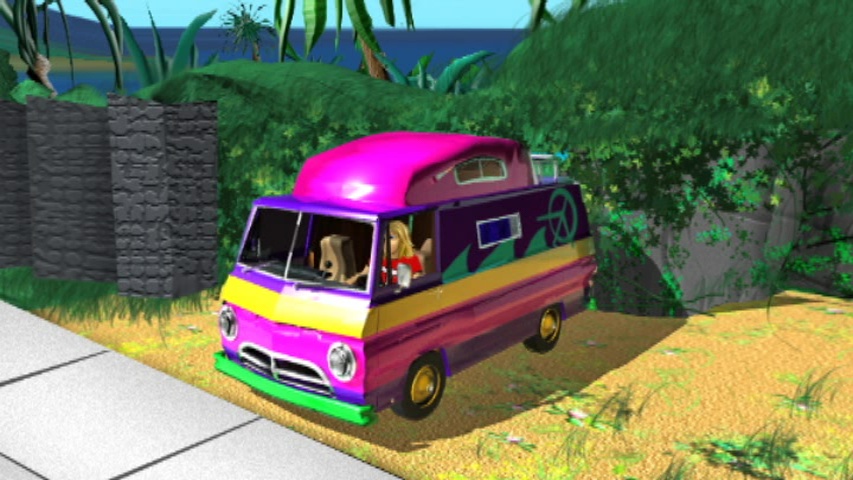 SPECIAL TREAT – TEASER TUESDAY – A SNEAK PEAK AT THE NEW APOLOGY NONE MOVIE!!!
Apology None, Rock's Grooviest Cartoon Band, has a brand new movie! It's called THE LAST PAGE OF SUMMER. Band members Terry, Teri, Barry, Rob, and ZenBob are preparing for the most important gig of their careers. But all is not fab-tastic as they find themselves threatened by an elite musical establishment that will stop at nothing to eliminate the world of all things groovy!
Scheduled for release sometime closer to summer, THE LAST PAGE OF SUMMER is chock full of action, fun, and music – much of it from the new Apology None album SKY BLUE. So here ya go! A special treat just for Beta Max TV viewers – the world premier exclusive teaser promo for THE LAST PAGE OF SUMMER! Enjoy it (and all the other groovy Apology None shows) right here on your source for B-movies…and WORLD PREMIERS!!! Beta Max TV!!!