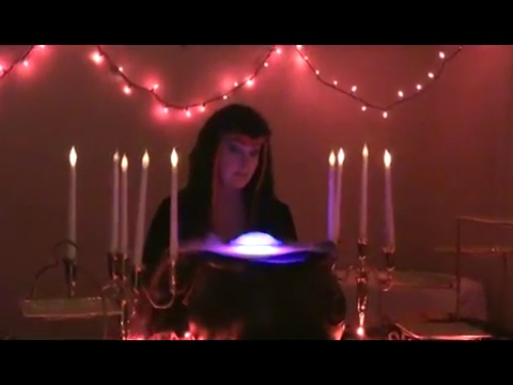 BETA MAX TV AND BEWARE THEATER HELP PLAN YOUR HALLOWEEN PARTY – IT'S FEARLESS COOKING WITH ALEXIS!!!
Are you thinking of having a Halloween party? Beta Max TV wants to help make it your best party ever! So we're bringing you Arachna of the Spider People and her friend Alexis in a special Halloween Party episode of FEARLESS COOKING WITH ALEXIS!
Alexis, "just an ordinary cook", guides you through the preparation of some creepy concoctions, scary snacks, and devilishly delicious delights to make your party terrifyingly tasty! Included on the menu are deviled egg eyeballs, cauliflower brains, ghost mini pizzas, mummy weenies, and chocolate chip witches fingers among other ghoulish goodies.
And, as a special treat, Arachna from Beware Theater drops in to share some special tips on how to make your party room and snack table juuust the right amount of creepy to make your party a real Halloween happening!
Fun and easy Halloween snacks and some quick and creepy decorating tips in a Beta Max TV premier – FEARLESS COOKING WITH ALEXIS! Another treat for your video goodie bag from Beta Max TV!