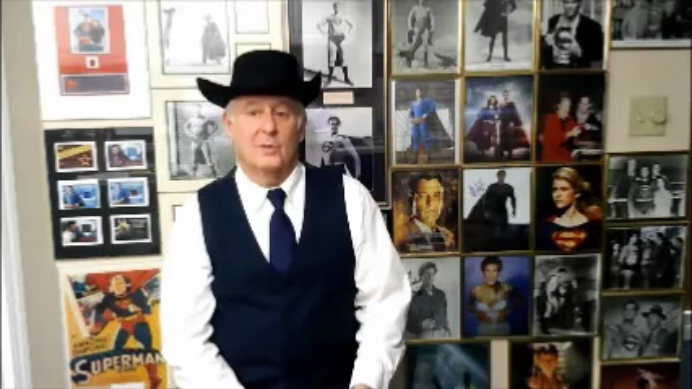 PURSUING THE PURLOINED PEARLS – THE VIGILANTE – PT. 2 ON DON'S BREAKFAST SERIAL!!!
There's more chasing, crashing, and all kinds of action in THE VIGILANTE – Pt. 2 this week on Don's Breakfast Serial.  Don presents the next 6 chapters of this 1947 Columbia/DC Comics serial starring Ralph Byrd as a masked government agent investigating the smuggling of a rare – and cursed – string of blood red pearls called the 100 Tears Of Blood.
It's a thrill a minute from Don's Breakfast Serial on your home for B-movies… and lots of cliffs to hang off of!  Beta Max TV!!!