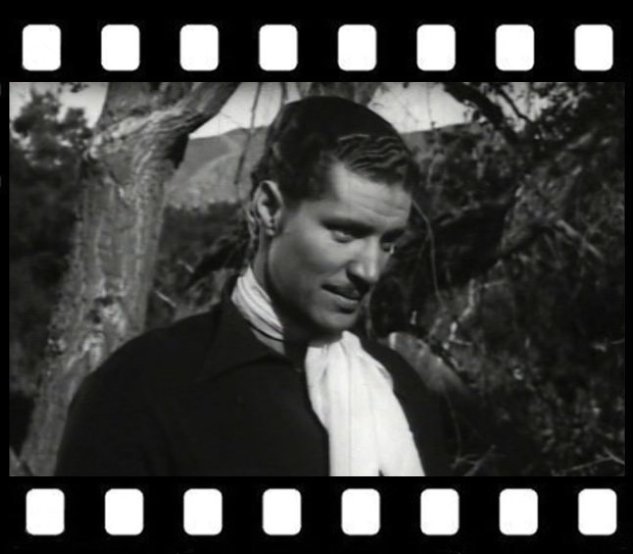 September 24, 2018
BIG BRONZE BUCKAROO BIRTHDAY BASH ON BETA MAX TV!!!
Herb Jeffries was a popular actor, composer, and jazz singer whose career spanned over 50 years and whose life spanned 100. And September 24 is his birthday. So Beta Max TV​ is celebrating his life with a couple of his best-known B-movies and a little song in what was one of the first music videos made for TV!
Herb was not just a movie cowboy but a singing cowboy whose nickname is the title of out first feature – THE BRONZE BUCKAROO (1939). Jeffries plays Bob Blake, who along with sidekick Dusty (Lucius Brooks) uncovers a kidnapping and a nefarious plot by a land-grabbing rancher. It's up to Blake to set things straight, sing some songs and do some shootin'.
A land-grabbing rancher figures in HARLEM RIDES THE RANGE (1939) too. Blake and Dusty discover a rancher thought to have been murdered hiding from his alleged murderer, who has been terrorizing the poor rancher to try to take over his spread. More singin', more shootin, more settin' straight and more action tying it together as if it weren't knotty enough!
And, as a special treat, a little example of Jeffries' other career as a singer. We've got Herb crooning in one of the earliest music videos made especially for television. Snader Telescriptions were music films made between 1950 and 1952 and feature dozens and dozens of popular singers and musicians of all styles. The shorts were filmed live with actual performances and no lip synching. Here Herb belts out WHEN i WRITE MY SONG.
Singing cowboy, singing singer and birthday B-movie star of the day! Happy birthday to Herb Jeffries from Beta Max TV!