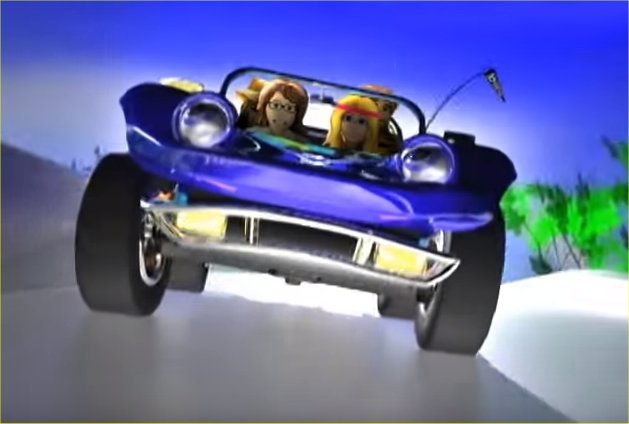 July 2, 2018
APOLOGY NONE DAY MONDAY ON BETA MAX TV
SATUR-DELIA, EPISODE 4 – GRAND FINALE!!
Toon on and trip out as psychedelic rock's grooviest cartoon band Apology None​ wraps up its adventure into the world of Sid & Marty Krofft with the wild, action-packed conclusion to SATUR-DELIA this Monday on Beta Max TV!
Introduced by front man Terry Summer, SATUR-DELIA's climax features a myriad of Krofft superstars mashed up into a solid set of magic, madness, and music for a baby boomer-era style flashback of fun!
And stay tooned… more upcoming antics with Apology None are in your future on Beta Max TV!