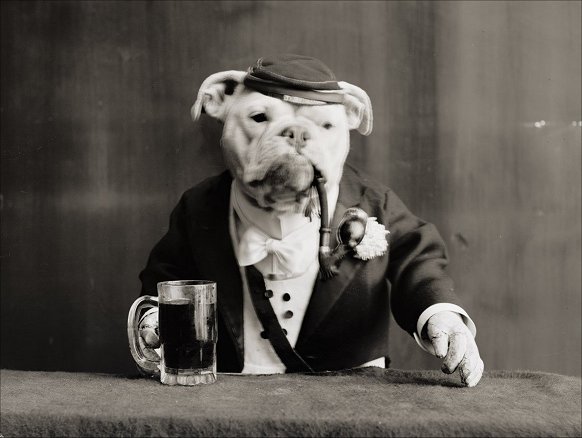 BETA MAX TV HOISTS A FEW (NEW SHOWS) IN HONOR OF NATIONAL BEER DAY!
National Beer Day was Saturday, and to celebrate, Beta Max TV​ brings you some fun films with a surplus of suds.
First, the classic W.C. Fields "melodrama" – The Fatal Glass Of Beer, containing the immortal philosophical utterance… "And It Ain't A Fit Night Out For Man Or Beast"!
Next, Stan Laurel gets drunk and in the mood for fun in Pie Eyed.
Charlie Chaplin, an artist depressed at the loss of his own true love, has a few at a rough-and-tumble bar and winds up Face On The Barroom Floor.
Then, as a bonus, that party-lovin' cat, Felix, drinks 'til he starts seein' things (and not seein' his wife with the rolling pin) in Woos Whoopee.
The fun never stops at Beta Max TV!