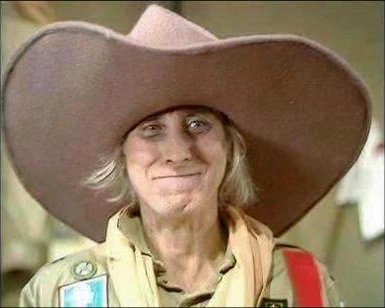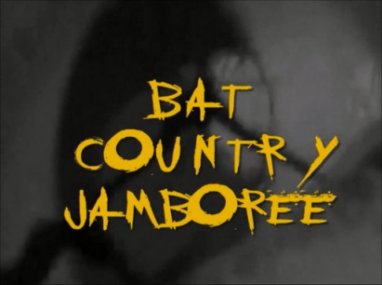 BETA MAX TV CELEBRATES COMEDY LEGEND SPIKE MILLIGAN'S 100TH BIRTHDAY WITH A SPECIAL PRESENTATION OF A BRAND-NEW SHOW!!!
Today, April 16th, 2018, is the 100th anniversary of Spike Milligan's birth. Spike – the legendary comedian, actor, and writer – is probably best known for his work in the British comedy project The Goon Show. We here at Beta Max TV​ love Spike and his works, whether it be from radio, television, movies, or theater and to celebrate his centennial, we have something extra special for you in the form of a BRAND-NEW SHOW!!!
So, please welcome our newest program – BAT COUNTRY JAMBOREE!!! Originating somewhere in the mysterious, desolate, and uncharted lands of the High Desert, this is the first program of its kind to spring from this legendary area of the great Southwest corner of the country. Here, we bring you the world premiere of the Bat Country Jamboree pilot episode entitled "British Comedy Jamboree" as a tribute to out friend, Spike Milligan. Join host Molly The K as she brings you three hilarious and rarely seen examples of Spike's comedic genius featuring famous friends and fans of note, pratfalls, power vocals, puns, puppets, high award nominated-hijinks, and the historic hilarity that steered British comedy on the path it still treads today!
ONLY only Beta Max TV!!