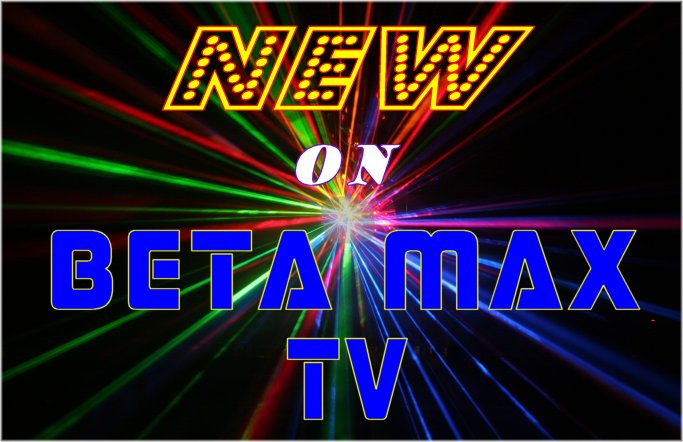 We told you there would be some surprises coming on Beta Max TV and here's one now! There's a brand-new category of entertainment now available on the channel in addition to all the fine hosted shows and the popular Action, Sci-Fi, and Horror categories. We've added a little fun with the fresh-this-week category: Comedy! And since this category is in its early days, we've started the party off with some gems from the early days of cinema. You'll find an action-packed Keystone Kops short from 1915, a race filled with "thoroughbreds" of all kinds in an Our Gang installment, and one of the Kings Of Comedy, Buster Keaton, getting into one fix after another when he's mistaken for a notorious criminal in The Goat.
So, have a laugh or two on us! There'll be many more one-reelers, two-reelers, and full-length features to enjoy in the coming weeks. And some more surprises!
Thanks for watching! And tell your friends. Beta Max TV is on the move!