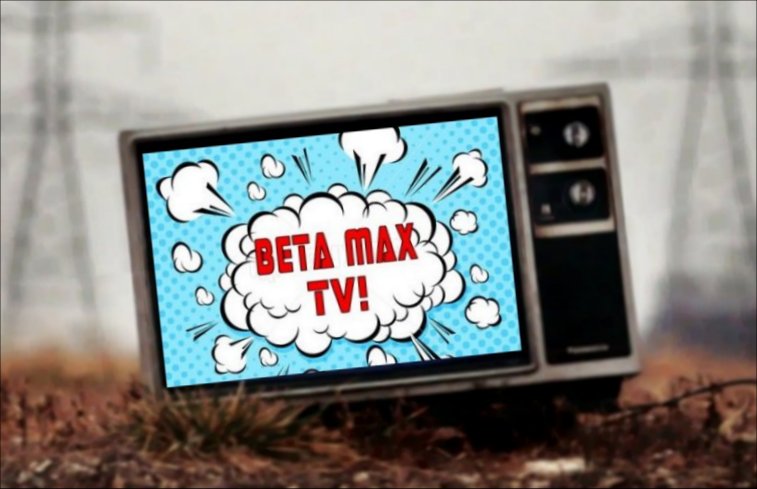 BETA MAX TV LIVES AGAIN!!!
(under new management!
?)
NEW PROGRAMS COMING THIS WEEK!!!
At last, the glitches have been de-glitched, the bugs have been exterminated and the squirrels in the power plant have been fed! BETA MAX TV RIDES AGAIN!!!
My name is Uncle Pete, and I'm the new manager/operator here at Beta Max TV. I have been involved in radio and TV of the underground, cult, alternative, and fun kind for many, many decades and still host weekly programs in both media. I'd like to thank John, the creator and outgoing manager of Beta Max TV, for the opportunity to take the reins of such a well established and content rich channel.
First, let me assure you that all the great things about Beta Max TV, the hosted programs – the vast selection of horror, monster, action and other classic and cult movies – will continue to be available and new content will continue to be added on a regular basis. But there are also many additions and enhancements planned. There will be a little more action on the social media front. We'll be adding posts about the shows, the movies and what's going on out front (and maybe even behind the scenes) on a more regular basis. There will be new types of content too. Comedy, classic TV, and animation are among the categories that will appear in the coming weeks.
So, spread the word! Beta Max TV is still around and growing! We really appreciate the support of all our loyal viewers and hope you will continue to enjoy our channel – and bring your friends by too. If you have any comments or questions about Beta Max TV, feel free to contact us at contact (at) betamaxtv (dot) com or through our Facebook page (Beta Max TV).
Thanks for hangin' around! More good stuff to come!!!
The New Guy,
Uncle Pete